Notino, the key beauty player in Czech Republic and present throughout Europe, has chosen to entrust the private label cosmetic brush manufacturer Taiki to create its brand new range of makeup brushes, Master Collection. This complete line offers 12 brushes to provide the right applicator for each step of the beauty ritual of its clients.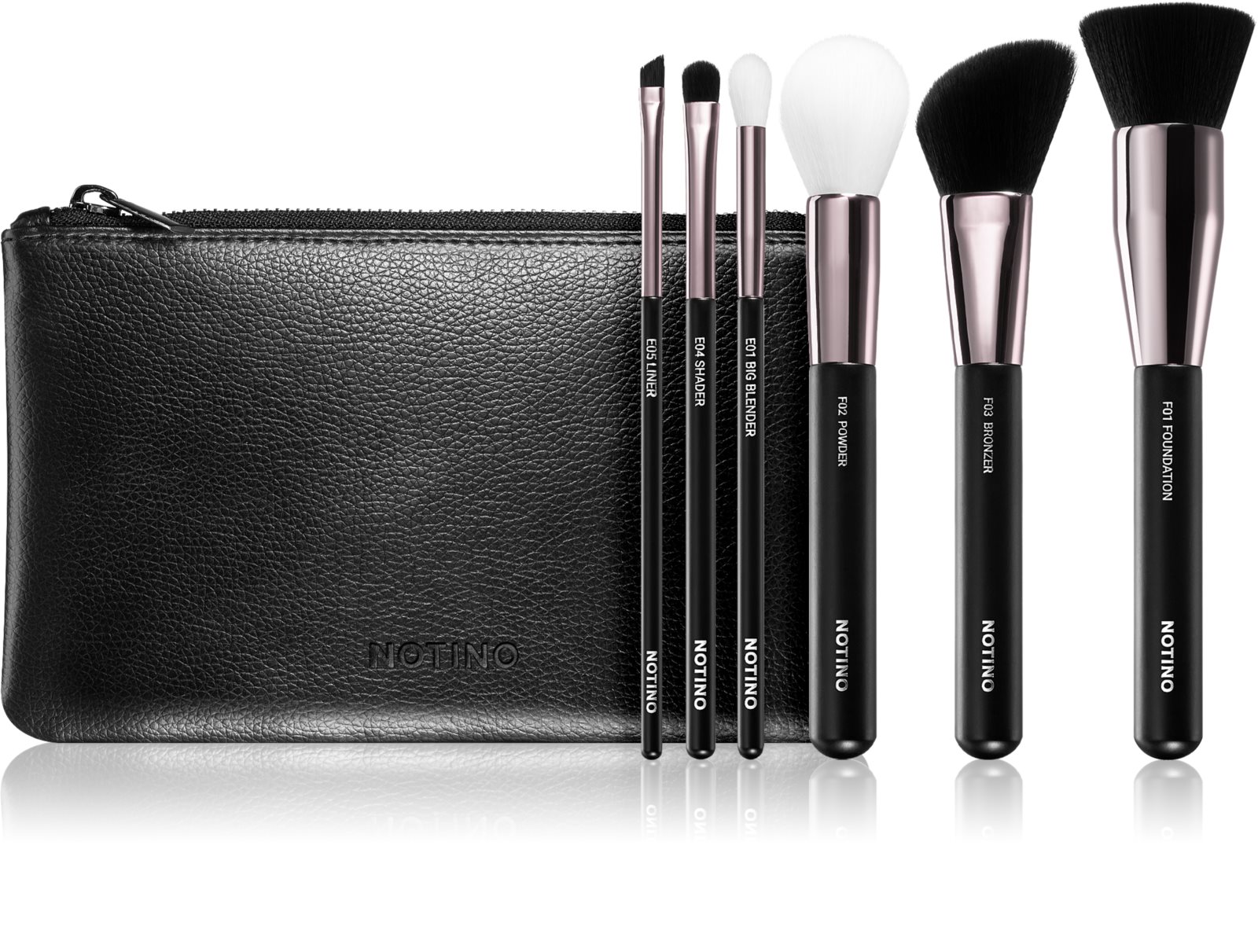 Each brush has been designed to provide a perfect application, without a trace, with a result of great professionalism.This is why Notino chose Ecolon fibers : these high quality, very soft synthetic bristles have been specially designed to mimic natural goat hair and match their performance for a homogeneous and natural makeup result.
Learn more about tailor-made cosmetic brushes manufacturing by Taiki.