Nocibe entrusted brush manufacturer Taiki Cosmetics Europe for its new makeup brushes range. Soberly named "CLASSIC", this very complete line deploys 17 brushes covering all the stages of the make-up ritual of its clients. Makeup of the complexion, eyes, lips or illuminating makeup, these brushes have been designed for a flawless application and a pro result.
Taiki worked in close collaboration with Eric Berthes' PLANET DESIGN agency to create this elegant and timeless design, dressed in black and gold. The pointed handle brings a modern touch and makes the brushes very easy to use.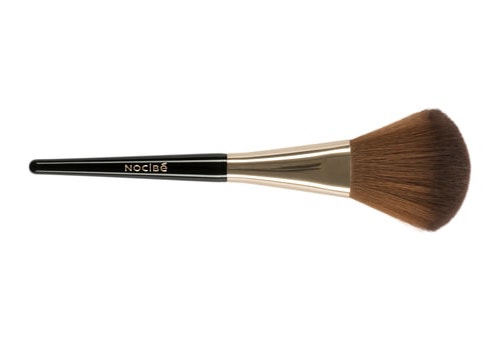 The brand also wanted to offer Starter Kits for the face, eyes and complexion : a selection of 3 to 4 expert brushes, in an elegant pouch to take them everywhere with you. Taiki entrusted the realization of the kits to Promolib, specialist of the secondary and promotional pack.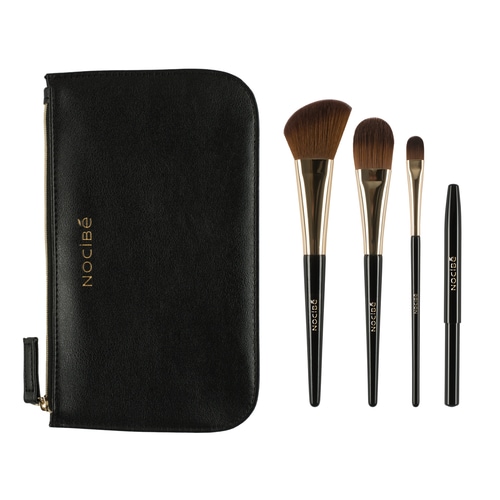 The brushes were made with ultra soft 3 tones synthetic fibers, and decorated with a gold hot stamping.
Taiki develops and manufactures make-up and skincare brushes, with synthetic fibers or natural hair, custom made for beauty brands for more than 90 years.